Our Services
Learn about the ways we can work together.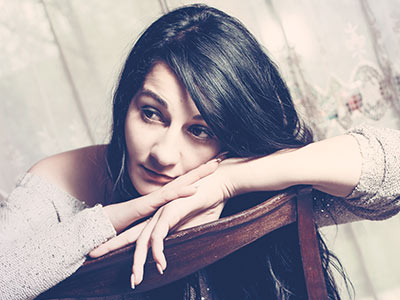 Individual Therapy
A process which takes place in a safe and confidential environment. During therapy, clients work with a trained professional therapist to explore their personal feelings, behaviors and beliefs, explore and resolve past trauma, identify aspects of their lives to be improved upon, better understand themselves and others, set attainable personal goals, and improve the overall quality of their life.
Cognitive Behavioral Therapy:

 
Used to help consumers understand how thoughts, feelings and behaviors work together.  This understanding allows for significant core changes in one's attitude that will permanently change one's life for the better.
Client Centered Therapy:

 
A talk-therapy that is used to increase a person's self-worth and develop a personal sense of self.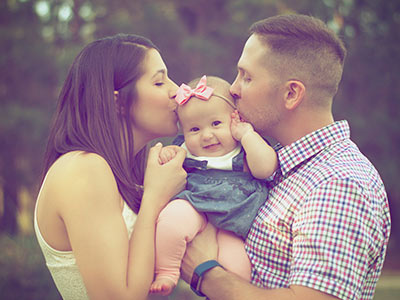 Family and Marital Therapy
Focuses on the relationships that individuals have in their lives. During Marital and Family Therapy, specific and attainable therapeutic goals will be met by using a solution focused approach.
The following clinical issues can be resolved through Family and Martial therapy:
Depression
Anxiety
Relationship Problems
Child-parent Problems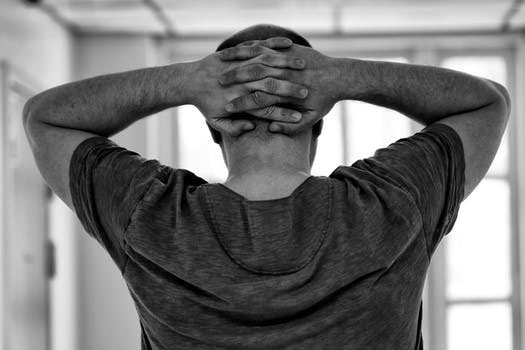 Addiction
Involves intense cravings for something, loss of control over its use, and continuing involvement with it despite adverse consequences. Taking control over an addiction and ending it can be difficult, but it is achievable.
At CCSWPA, working through an addiction issue is a team approach.  We will work to involve family members and any other supports that you may have. 
The focus is on relapse prevention.  We understand that life gets in the way and you have responsibilities, such as a job, family, and your recovery. 
We will assist in making all of this manageable for you to encourage a life in recovery.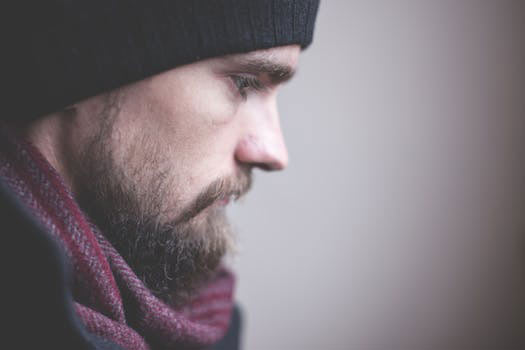 Mood Disorders
Are psychological disorders that are characterized and identified by the fluctuation of a person's mood from extreme highs to extreme lows. Examples of mood disorders include: Bipolar Disorder, Depression, Anxiety, and Mood Dysregulation. 
At CCSWPA, we will teach you effective skills to assist in reducing the number of symptoms you struggle with on a daily basis. We will practice relaxation skills, emotion regulation skills, and anger management skills while in the session.  Learning the skills appropriately will ensure a higher success rate for you to use the skills in your home environment. 
We also work with Primary Care Physicians (PCP) to ensure that the your medications are working for you and will help you talk with your PCP if you have any concerns about the medications.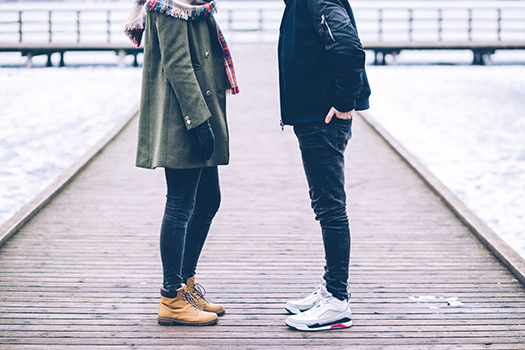 Coparent Counseling
CCSWPA provides specific interventions for families experiencing chronic and intense conflict due to divorce and custody issues that are damaging or threatening to children.
Based on The Families of Divorce Project begun by Bravlio Montalro and Families First's Transparenting program, CCSWPA treatment works primarily at the family rather than the individual level creating more permanent positive changes more quickly. 
In addition, CCSWPA also works at the larger systems level using courts and attorneys as part of the solution.
We are also available for consultation. Click here if you have any questions or would like to refer a patient to us. 
You can also view the custody/coparenting agreement prior to setting up an appointment.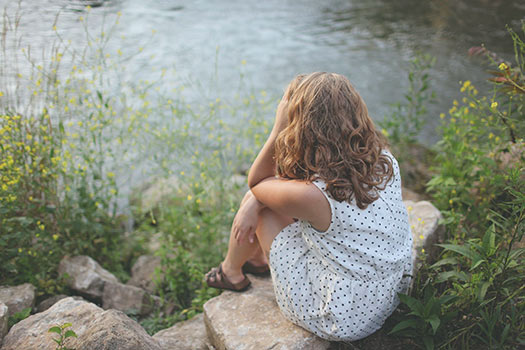 Trauma
Individuals may experience trauma at any point in their life, and it will manifest differently from person to person. Trauma is an event or situation that overwhelms the body and mind's ability to appropriately cope that includes, but not limited to, being assaulted, witnessing a car crash, being involved in a work accident, being in a situation where your life has been threatened, abuse, neglect, adoption, out of home placements, etc
Complex Trauma:
A psychologically damaging event that occurs to a person repeatedly and they have no control over it.
Working through trauma is a very difficult task and can take a long time to get through.  Working with a counselor at CCSWPA, you will begin by learning effective coping skills to reduce trauma reminders, anxiety symptoms, and encourage positive emotions on a daily basis.  You will have a safe environment to dump your traumatic experiences in a positive and productive way.  While completing your trauma work, you will notice the trauma reminders are less frequent and become less intense.  Your sleep will be less disruptive and your life will be less chaotic. 
At times, this process can be difficult, but you determine the speed in which you can do the work effectively. 
…Blunt the sharpness, untangle the knots, soften the glare…
We'd Love To Talk
Let us know what we can help you with by filling out the form below.
Once we receive your message, we'll reach out to you as soon as we can.