CCSWPA FOCUSES ON MENTAL HEALTH, NOT MENTAL ILLNESS.
Meet our team of therapists.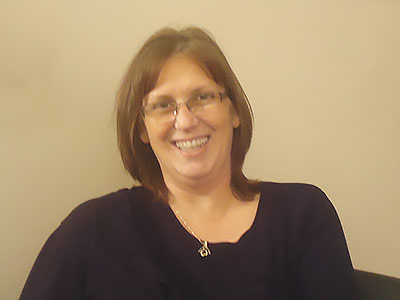 Jennifer Pravlik
Ph.D., LPC, CAADC, CCTP
Jennifer has over 20 years of experience working with all types of emotional turmoil, stress, grief, etc. Jennifer promotes self-care in the consumers she works with and those she supervises. She personally enjoys paper crafts, puzzles and mind games, essential oils, and coloring.
Jennifer has been providing mental health services since 1996. She has been a Licensed Professional Counselor in Pennsylvania since 2004. She is a Certified Clinical Trauma Professional (CCTP) and a Certified Advanced Alcohol and Drug Counselor (CAADCP).
In Jennifer's Words
As a therapist, I have found that coming to therapy and discussing difficulties in your life is hard, to say the least. There may be uncomfortable events that need to be visited, traumatic situations that induce fear just entertaining the idea of repeating them out loud, or concerns of re-experiencing the trauma.
I employ different techniques to allow this process to be manageable as well as productive. I believe each person and each situation is different and requires different avenues to process through life's challenges without being re-traumatized. However, if you don't allow yourself to feel, you don't allow yourself to heal.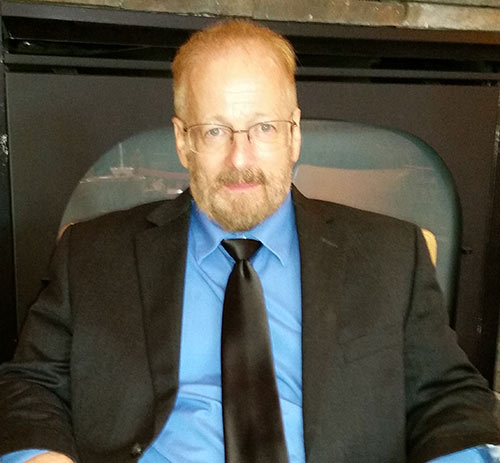 Tony Schrim
Tony has been a professional helper since the 1970's and has a broad and yet specific treatment experience in a variety of settings; venues:
Child protective services
Residential treatment
Home and community based treatment services
Foster care and adoption
Family preservation and family reunification
Tony has worked with a variety of treatment populations and problems:
Homelessness
Addiction
Mental illness
Delinquency
Divorce and custody
Child abuse and neglect
Domestic violence
Truancy
Tony has a variety of education and training in the areas of:
Child development
Structural and strategic family counseling
Skill training in communications, anger management, parenting
Childhood trauma
Attachment
Tony has been identified by the courts as an expert witness in child development, attachment and family counseling.  Tony believes that counseling needs to focus on positives of a person's life and that bad experiences can be placed in the past where they belong without reliving them and without being confronted about them.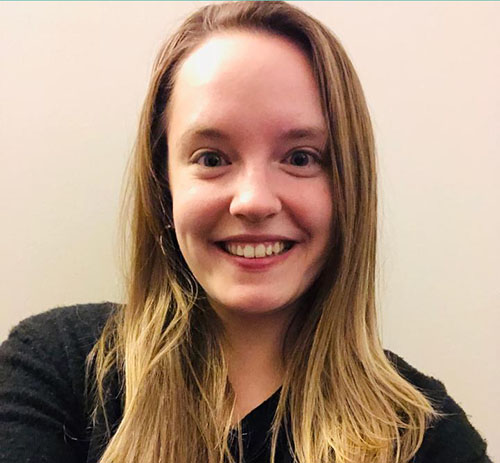 Ashley
Esch
LPC
Ashley is a Licensed Professional Counselor, and has a Master's Degree in Clinical Mental Health Counseling with a focus in advanced addictions. Ashley has been in the mental health field since 2015, and has worked in a variety of environments since beginning her career. Ashley is laid back and easy going, which allows the therapy session to flow freely like an average conversation, which helps to ensure that everybody involved in the therapy process feels comfortable. Ashley believes that this is a key component to a successful therapeutic relationship. Ashley's therapeutic approaches gravitate towards Cognitive Behavioral Therapy (CBT), Person Centered approaches and mindfulness based activities.
In Ashley's Words
I personally am an advocate for self-care and overall wellness related to the mind, body and soul. I believe that when a person is able to properly align these three aspects of themselves they are able to experience a feeling of peace. I believe that therapy can assist in aligning the mind, the body and the soul as long as a person is willing to do so. I use techniques related to thoughts, actions and feelings in order to help facilitate this healing process.
We'd Love To Talk
Let us know what we can help you with by filling out the form below.
Once we receive your message, we'll reach out to you as soon as we can.